The US election 2020 is held on November 3. Looking for expert commentary?
Globelynx will have a range of US Politics experts as well as market experts available for interviews on Election Day and through the night after polls close to dissect the election results.
Interested in booking one of our experts? Just click on the expert's icon to get their bio and get in touch to book at [email protected].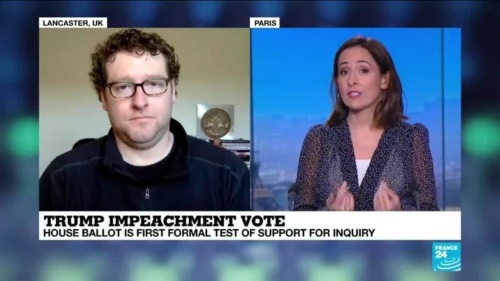 Robert Gutsche - Lancaster University
Expertise: US Media & Trump Administration
Julie Norman - University College London (UCL)
Expertise: US Politics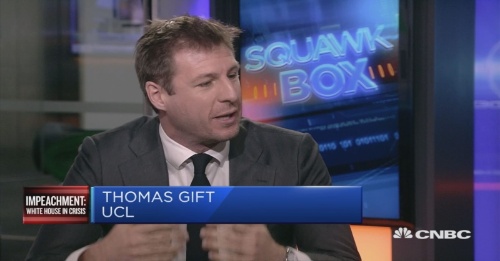 Thomas Gift - University College London (UCL)
Expertise: US Politics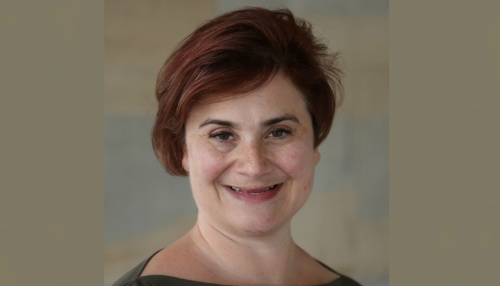 Gina Reinhardt - Essex University
Expertise: Trump Administration
Trevor McKrisken - Warwick University
Expertise: US Politics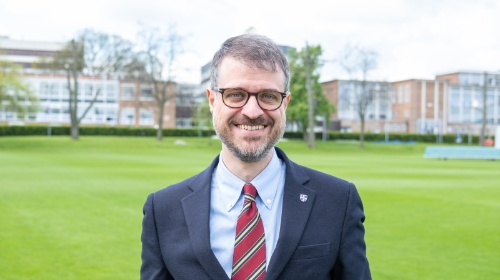 Cristian Vaccari - Loughborough University
Expertise: Political Communication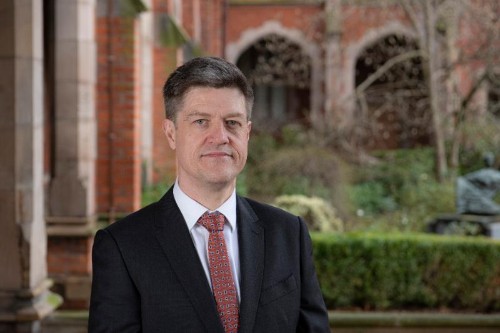 Stefan Andreasson - Queen's University Belfast
Expertise: US Politics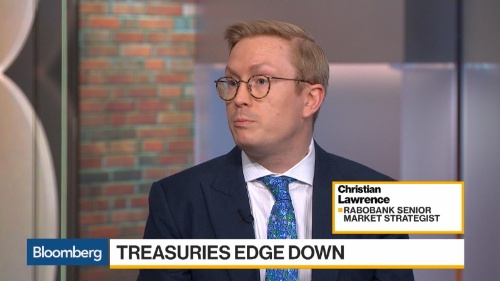 Christian Lawrence - Rabobank New York
Senior Market Strategist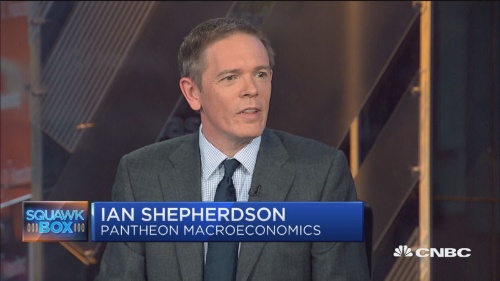 Ian Sheperdson - Pantheon Macroeconomics
Chief US Economist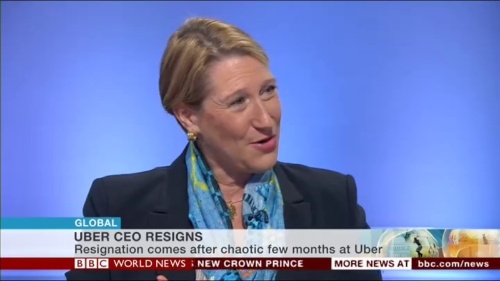 Allyson Stewart-Allen - International Marketing Partners
Expertise: US Marketing & Branding

Erik Blutinger - Icahn School of Medicine, New York
Expertise: COVID-19 pandemic in the US